Helmholtz Cloud is a federated cloud of all Helmholtz Centres. As a service provider, a Helmholtz Centre offers an IT service that can be used by other Helmholtz Centres
The service can be offered Helmholtz-wide for all centres, or for selected user groups such as individual Helmholtz centres, their project groups, institutes or departments. Helmholtz-wide project groups are also possible, for example the Incubator Platforms.
The technical prerequisites for seamless login with the home account are provided by the Helmholtz AAI (AAI documentation). The organisational framework is provided by the Helmholtz AAI Policies.
Helmholtz Cloud is a federated platform of the members of the Helmholtz Association of German Research Centres. As a result, the use of Helmholtz Cloud services is free of charge.
Getting Service Access
The Helmholtz Cloud Beta is currently set up. The services offered can be used in pilot status.
If you would like to use a service that is not yet available to you, please write to the provider contact given in the service description chapter How to get access.
Becoming Service Provider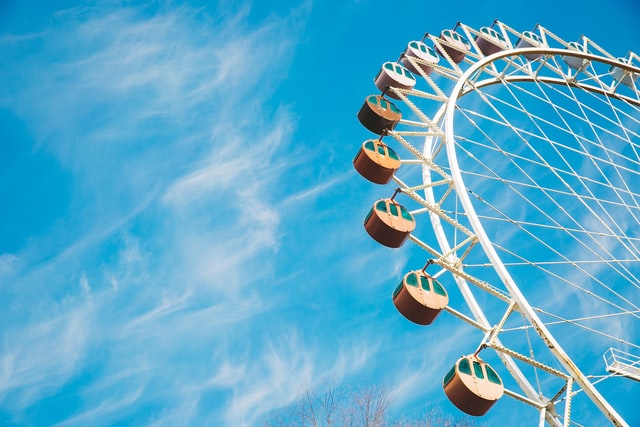 The Helmholtz Cloud Service Portfolio is continuously updated. If you are a service provider and would like to offer a new IT service, please write to us at support@hifis.net.
Information about the service onboarding process, evaluation and exclusion criteria can be found in our documentation.
Feedback and Support
We welcome your suggestions, tips and support. They help us to become better. Please contact us at support@hifis.net.