Preserving the Helmholtz Codebase legacy in the universal software archive
Our Helmholtz Codebase is now part of the archived forges which are regularly harvested by the Software Heritage Archive. You can browse through the archived repositories of our forge here. It is more than a digital formality, it shows our dedication to preserving the history and evolution of our research software and our commitment to the open-source community.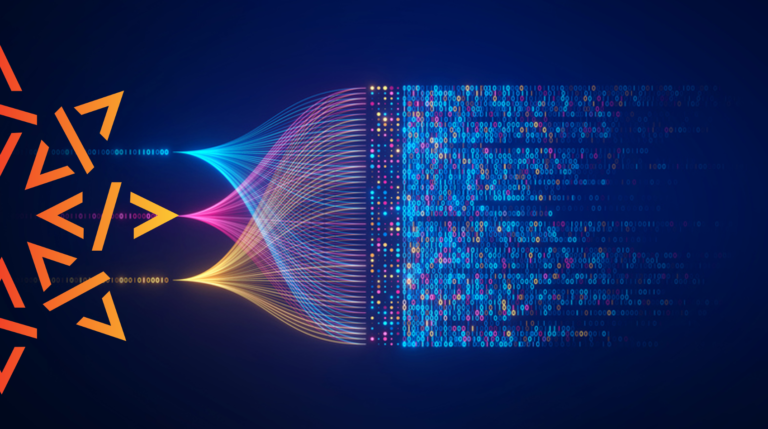 © Software Heritage
Software Heritage
Software Heritage aims to collect and preserve software in source code form, because "software embodies our technical and scientific knowledge and humanity cannot afford the risk of losing it". It is an open, non-profit initiative unveiled in 2016 by Inria. It is supported by a broad panel of institutional and industry partners, in collaboration with UNESCO. HIFIS, with its strong focus on research software engineering quite naturally support their mission.
What does it mean for your project?
That you don't need to use the "save code now" function of the Software Heritage archive, as your repository - as long as it is set to "public" in GitLab - is now automatically and regularly harvested as part of the Helmholtz Codebase forge.
That the Step 2 in the HOWTO archive and reference your code is taken care of.
That you can use the Persistent Identifier (SWHID) which identifies each and every source code artifact, that can also be used as a badge.
That other researchers will be able to find your repository via the Software Heritage Archive.