Community Use Cases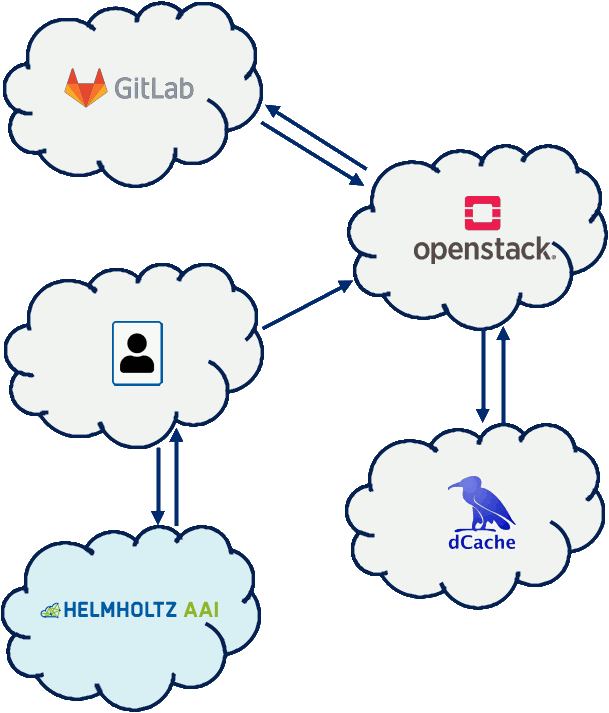 Orchestrated Cloud Services
Interconnecting cloud services — sometimes dubbed Service Orchestration — allows to automate complex workflows, a precondition to ultimately set up reliable, scalable, reproducible and adaptable data processing pipelines for science. A typical example is to automatically and continuously fetch, move, process, publish and store scientific data, possibly in multiple iterations and for different audiences. We demonstrate our first pilot orchestration of an imaging use case in collaboration with Helmholtz Imaging.
We still want your use case: Probably you are already using some of our HIFIS services in your work. Want to tell other communities about it? Great, we highly appreciate it, because as HIFIS, we would like to help you cross-connect with other communities!
Get in contact with us via support@hifis.net, stating:
a brief description of your project
information about which HIFIS services you use and to which purpose
contact information (name and mail) to be published alongside the text.
News from HIFIS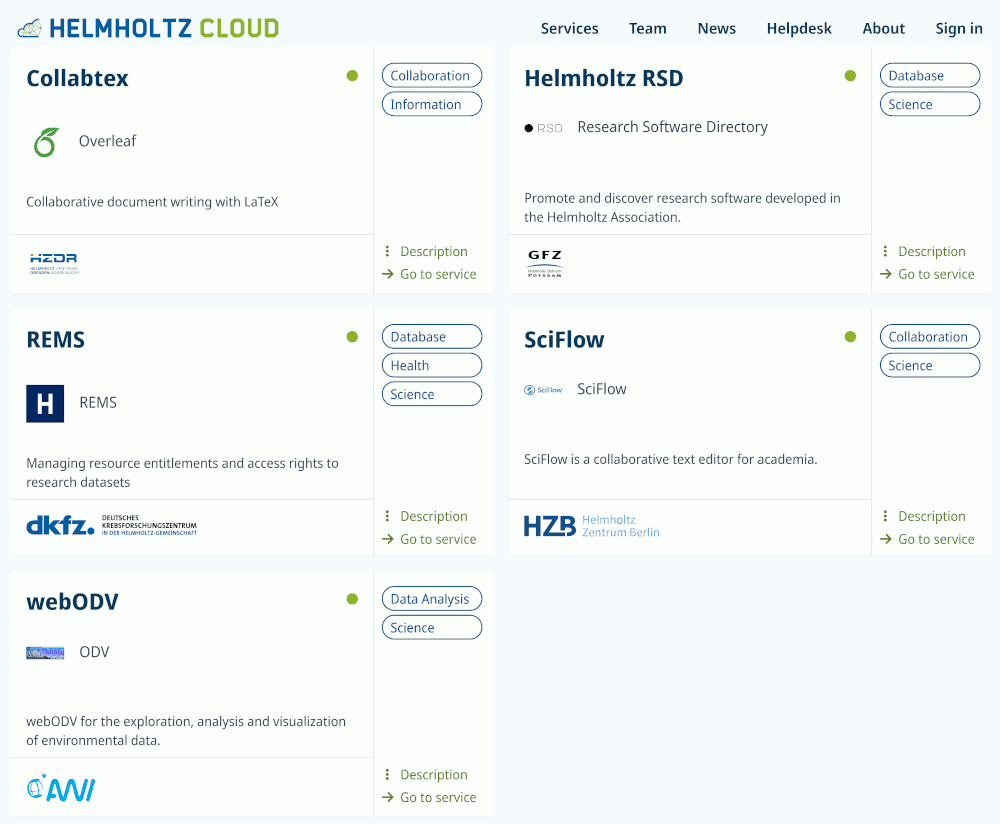 Five new services at the Helmholtz Cloud
We constantly add new services to the Helmholtz Cloud. During the last months, we broadened our range of scientific services, from the collaborative LaTeX editor Collabtex to Helmholtz RSD, a software catalogue designated to Research Software that is being developed within the Helmholtz Association. With these additions, we reached thirty services, provided by nine Helmholtz centres!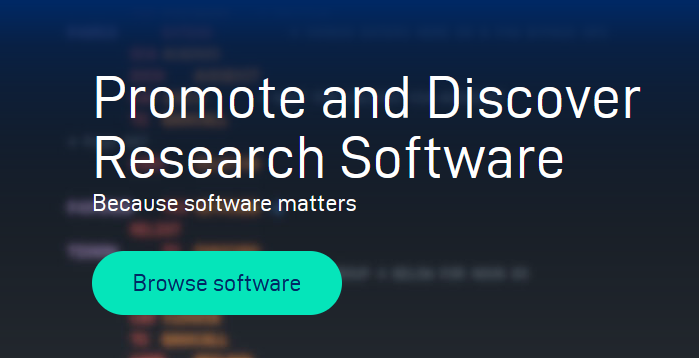 Helmholtz Research Software Directory
After six months of testing, HIFIS finally opened the Helmholtz Research Software Directory (RSD) for all Helmholtz members. It's a platform to promote your Research Software: After the login via Helmholtz AAI, you can add a description of your research software or project.

Upcoming courses
HIFIS Education will offer courses on the topics of
Those courses will take place at the respective Helmholtz centre and seats are primarily provided for the hosting centre. However, if there are seats left, the registration might open for other Helmholtz centres.
Please check our HIFIS Events page for a full list of workshops, workshop details and registration periods.
News from the Helmholtz Incubator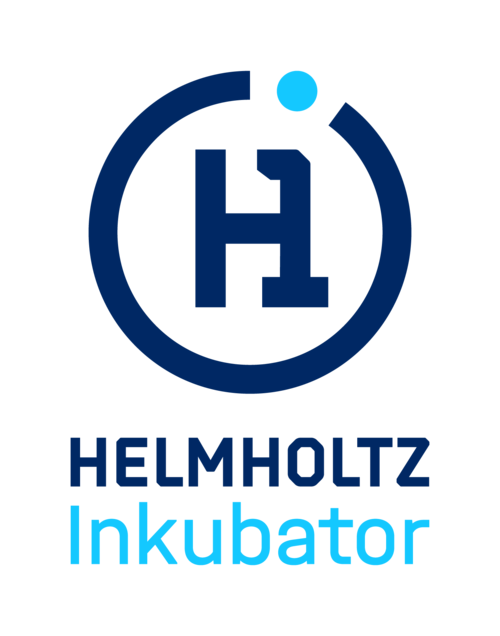 Research Software Bootcamp
Helmholtz Federated IT Services (HIFIS) and Helmholtz Information & Data Science Academy (HIDA) jointly offer a Research Software Bootcamp in three parts. RSE Bootcamp Part 1: Python will take place 3.5.-5.5.2023, but is nearly fully booked. However, you may check for any last minute open seats.
Part 2 and 3 will take place in June and July, so watch out for them!