Overall
HIFIS ensures an excellent information environment for outstanding research in all Helmholtz research fields.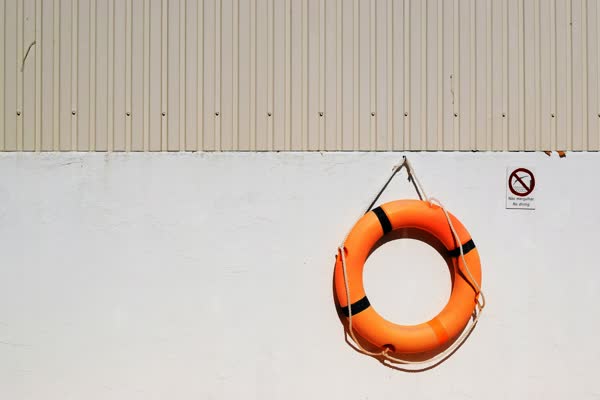 Contact us for queries on HIFIS and Helmholtz Cloud, general questions and also feedback to the website.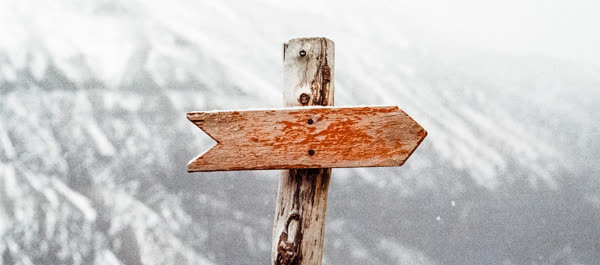 We provide learning materials for all purposes related to software engineering and cloud services usage. See also the overview of workshops provided by HIFIS Software that teach foundational software engineering skills.